Improving buildings and helping the planet at the same time.
We are constantly on the lookout to find and bring to market technologies and products that will decrease the environmental impact that your home or business has on the planet.
EnviroQwest focuses on water conservation and quality, energy-efficiency and renewable/sustainable products.
Check out some of these fantastic products that will save you money and make you feel good about helping the planet.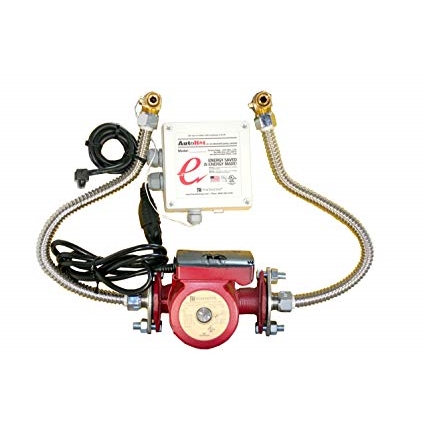 Enjoy the luxury of instant hot water.
Inspired to conserve water in the frequent drought riddled land of California, AutoHot® not only sweeps across the United States, but now Canada.​
Now is the time Canada, to make a step in the right direction for your country, your world. With an AutoHot®, you can eliminate wasted water in your homes, and conserve the water in your wells, lakes, rivers and ground.

Eliminate hard water without using salt.
When you install the compact electronic HydroFlow water conditioning system in your home you will enjoy a consistent hard water solution that will deliver a measurable, economic benefit, while making a substantial improvement to our environment. HydroFlow's electronic water conditioners install in about the time it takes to change a water filter. No plumbing is required.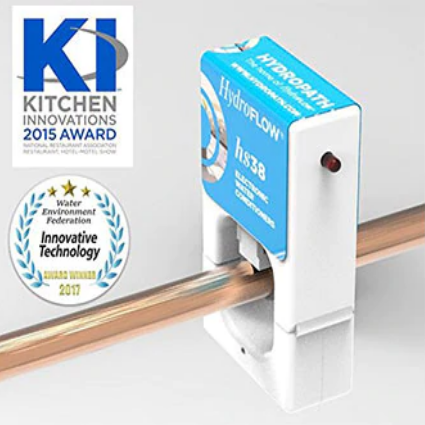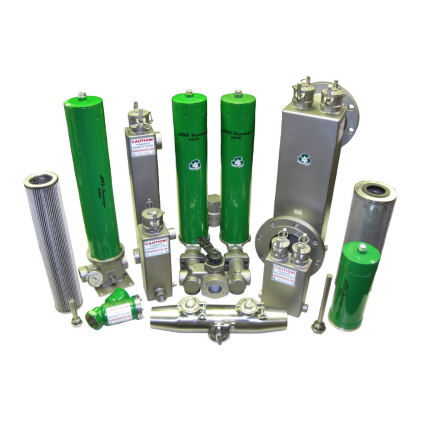 Increasing the longevity of your equipment.
One Eye Industries has designed a unique magnetic filtration technology that can be applied to a variety of applications in diverse industries.
One Eye's cleanable magnetic filtration technology is the sustainable alternative to disposable filters. This technology is proven to extend fluid, component and ultimately equipment life by 300% because of it's ability to efficiently remove contamination to sub-micron levels.
Our Vision
At EnviroQwest Inc., we have a dream for a better planet. Our aim is to eliminate the waste of precious water and reduce energy use, as well as protect our Country's natural resources. 
What We Do
We partner with industry leaders to deliver you innovative, eco-friendly and sustainable building products. This is what drives our passion to make homes more efficient.
Partner with Us
We recognize that everyone has a part to play in our ecological footprint. The products in our current portfolio are designed to assist you in living more sustainably.
Let's talk about ways for you to save money and help the environment at the same time.
Mailing Address: 5058 Marion St., Dorchester, ON, N0L 1G4
Phone: 519-671-6638
E-mail: info@3.96.229.198