Technologies that are making a difference.
We're dedicated to bringing the best new environmentally-friendly solutions to market. We travel North America and beyond to find the products that will truly make the world a better place.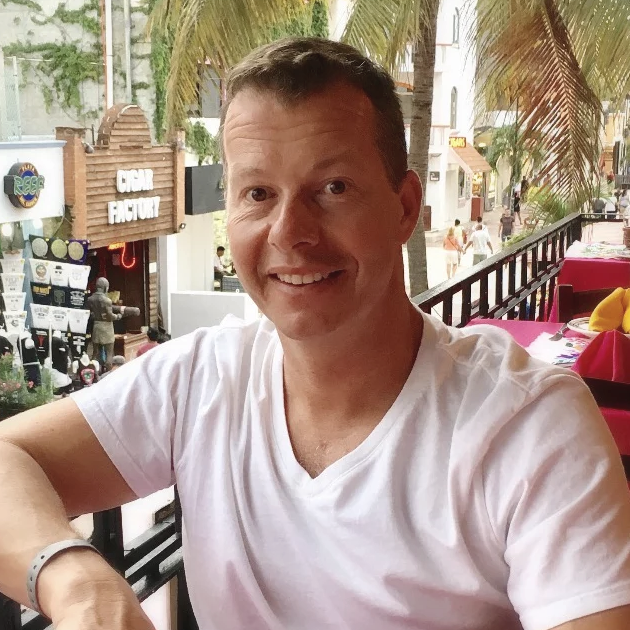 Scott Brown
CEO
As a home builder, the environment is very important to me. I work hard to protect it and this is evident in how my company designs and build homes (from planning through to delivery). I have founded EnviroQwest Inc., with my business partner Carl, because it is important to both of us to promote products that are working towards creating a better planet.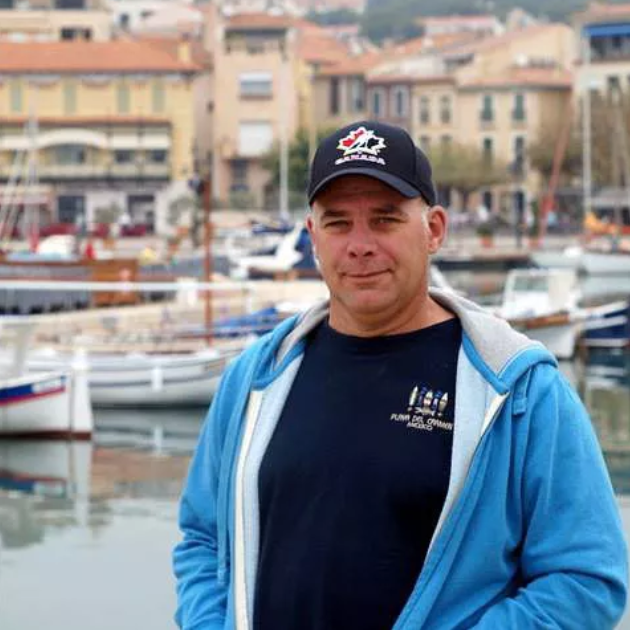 Carl Banninga
COO
I am passionate about new construction technologies and have been building homes for 20+ years.  Since 2011, I have focused on working towards building efficient and net zero homes in the London area.  It is important to me to create an environment that is sustainable for future generations. This approach is seen through how I build my homes, in our company processes and in the products we are distributing.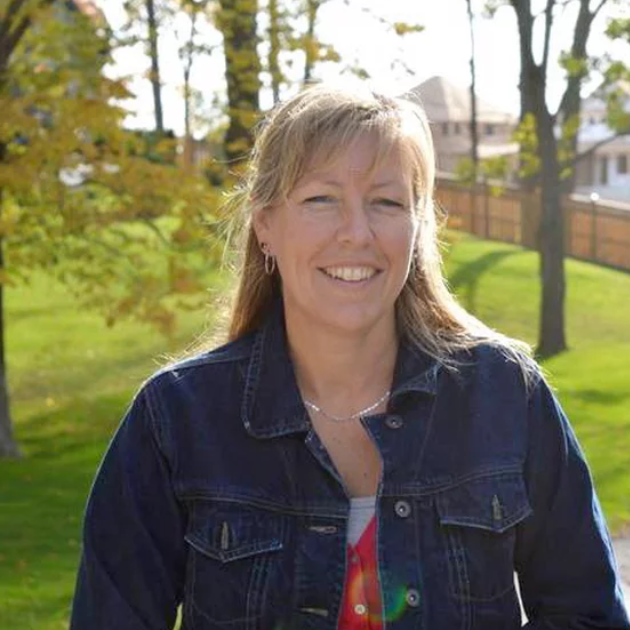 Joyce Banninga
Accounts Manager
I have called London home for the past 28 years. I have been working for Qwest Homes Inc. since it's inception and am excited to be involved in EnviroQwest as well.  I enjoy the outdoors, gardening, hanging out with family and friends and reading.  I try to do everything I can to help/protect the environment. I recycle, compost, hang laundry out to dry, use rain barrels and am conscious of my environmental footprint.
" Never doubt that a small group of thoughtful, committed citizens can change the world; indeed, it is the only thing that ever has. "