Total Fluid Cleanliness Solutions
Proven Results in Demanding Applications
One Eye Industries offers a series of products designed to help organizations achieve rapid payback with the lowest risk by extending the life of rotating equipment. Each filter is optimized for fluid viscosity, flow volume, flow rate, temperature, mobility, and mounting requirements.
Extend the life of your equipment.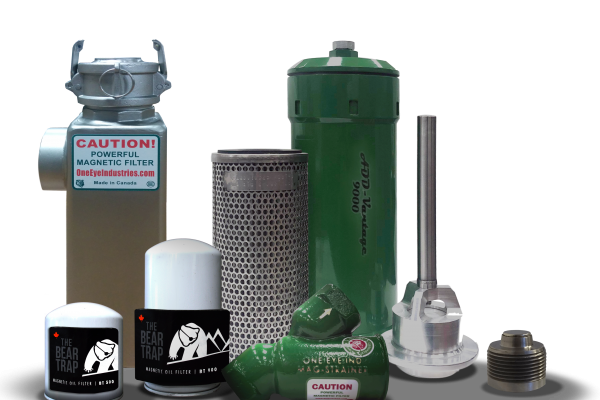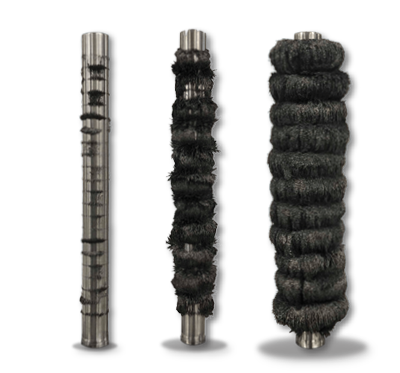 Commercial and Industrial Applications
OEI magnetic filtration is employed internationally by leaders in the oil and gas, mining, commercial and residential building, manufacturing, transportation, food, pharmaceutical, defense, petrochemical, and marine industries.The first OEI filtration system was installed in 2001, and has been proven successful in over 40 countries
To get more information about the products we offer, please contact us with the form to the right and we will be in touch shortly.